Conservation Awards 2016
RIBA (IOW) and ISLE OF WIGHT SOCIETY DESIGN & CONSERVATION AWARD WINNERS 2016
Isle of Wight Society 2016 Conservation Award Winner -

The Bandstand, Sandown Esplanade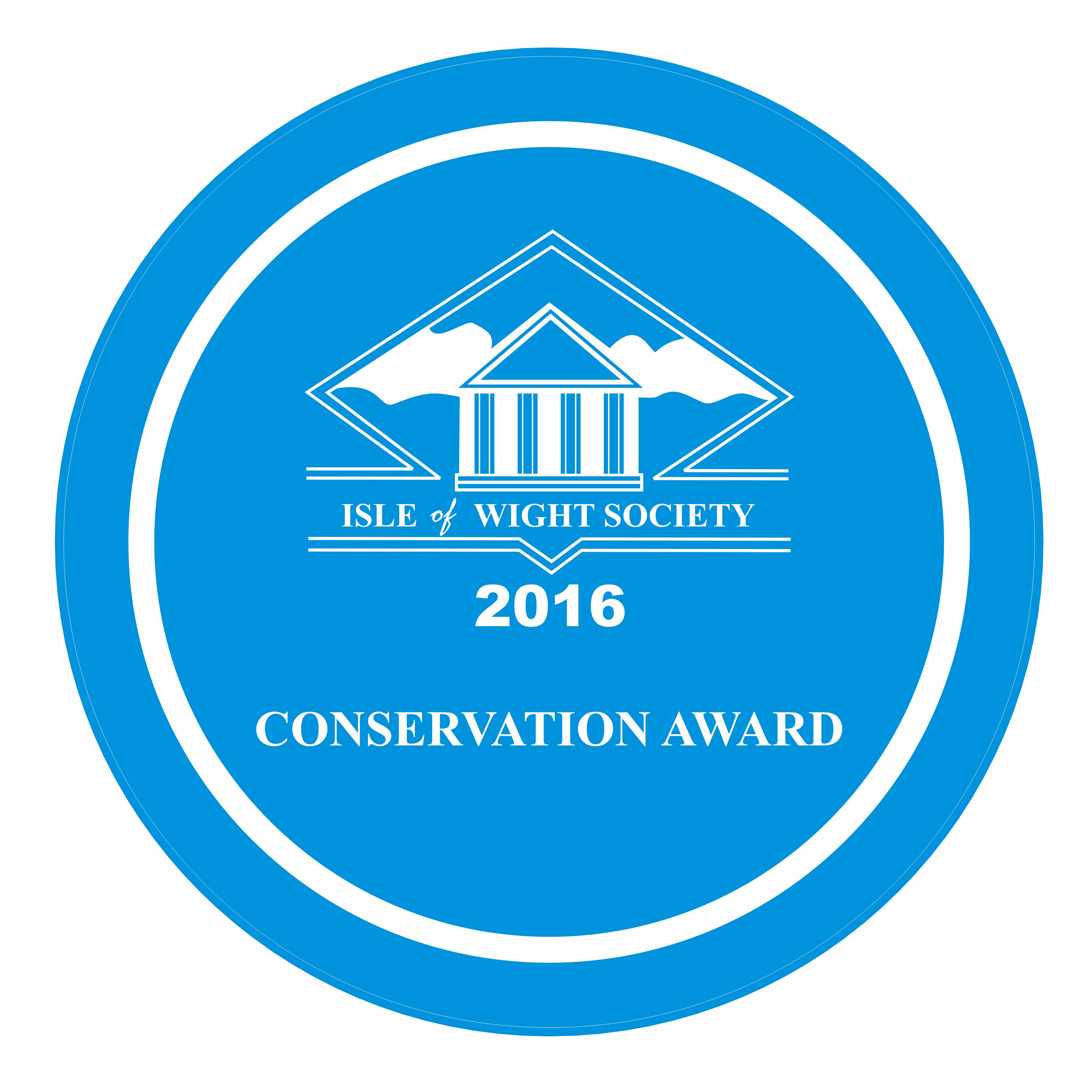 Overall Winner
Architect: Colman Cotter of Modh Design

All Saints, Ryde
Certificate of Merit
Builder: Geoff Banks Ltd.

Pondcast Farm, Havenstreet
Certificate of Merit
Architect: Henry Murray Smith, HMS Architects

The Ark, Embankment Road, Bembridge
Certificate of Merit
Architect: MG Architects Ltd.

Nos. 1-9 St Nicholas Place, Newport
Certificate of Merit
Architects: Clutterbuck Edwards
Jo Mitchell Landscaping Award Winner
The Dairy and Studio, Carisbrooke Road, Newport.

Sybil Bodycombe Award Winner
The Boathouse, West Bramble, Cowes
Builders: Bill and Jamie Brand, Dave Tasker.
Other Projects of Note -

The Stables, Quarr.
The Doll's House, Ryde.

Upper Bath Road retaining wall, Ventnor.

The Old Dairy, Seaview.
CIVIC VOICE DESIGN AWARDS 2016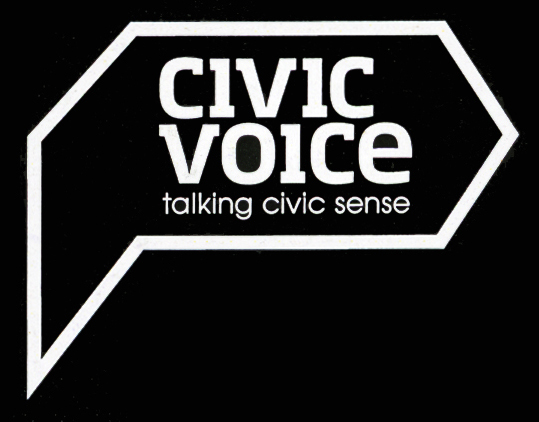 Two IOW conservation projects from 2015 won HIGHLY COMMENDED at the National Civic Voice Awards Ceremony in May.
Briddlesford Lodge Farm Hop Kilns
Yarmouth Station
YOUNG WINNERS
RIBA (IW) 5-18 year olds competition. 2016 focused on Totland Pier
Winners included: 5-6yrs -Rafe Ball, Leo Death and James Travers Garrety
7-8yrs - Charlie Wittle, Angus Middleton-Leal and Alice Holyoake
9-10yrs - Lorelai Walker, Daisy Dyer and Tess Leyland
11-12yrs - Taylor Millard, Lucy Bayliss, Fay Murray-Smith and Rachel Lock
13-18yrs - Lucy Holloway, Lydia Bryant and Eden Grundy


RIBA (IOW) AWARD WINNERS 2016



Woodlands, Freshwater
Overall Winner
Architect: Chris Medland
Builders: Stoneham Construction

RIBA Commendations went to -

Pondcast Farm, Havenstreet and The Bandstand, Sandown Esplanade.

Other RIBA Entries of note -

Skyfall, Steephill Road, Ventnor
Architects: Clutterbuck Edwards
Builders: DN Associates
Seagrove House, Seaview
Architects: Mattinson Associates
Builders: Mattinson Construction
Hill Place, Thorley
Architects: HMS Architecture
Builders: JR Buckett and Sons
Ranliegh, Seaview
Architects: Mattinson Associates
Builders: Jon Brown Ltd
10, Beatrice Avenue, Shanklin
Architects: Wight Architecture
Builders: Round the Island Builders
Crumwell, Freshwater
Architects: Rainie Petrie
Builders: W H Brading and Sons

See Newsletter 119 for fuller details of the projects.
[Go Back]