Temporary Exhibitions
2021- With the Heritage Centre closed all indoor exhibitions are on hold. The window displays are changed regularly.
February 2022
East Cowes Heritage is commemorating 70 years since the death of King George VI with a feature in the window of the Centre.
King George (Albert) spent the first two years of his formal education here in East Cowes. He attended the Osborne Royal Naval College from January 1909 until December 1910. This was the start of his training to become a Naval Officer, and with the rest of his cohort then went on to Britannia College, Dartmouth.
While in East Cowes, young Albert had not only a general education, with a focus on mathematics, but also regular sessions in engineering and seamanship. ORNC had been set up quickly in 1903 to introduce engineering to every aspiring young naval officer, whether they wanted to be engineering officers or not. The Royal Navy had finally woken up to the fact that the days of sail were past, and the engines were a very important part of the modern navy.
The engineering works were beside the River Medina at Kingston, on the site of the present Cowes Harbour Commission site next to the Power Station. Here the boys learned all about engines and boilers, turning metal on lathes, working in the foundry and other exciting tasks.
Cadets' Walk is the route of their march to the works from the college. A first-hand account stated that the boys looked very neat and tidy on the way to the works, but rather messy as they returned back to college!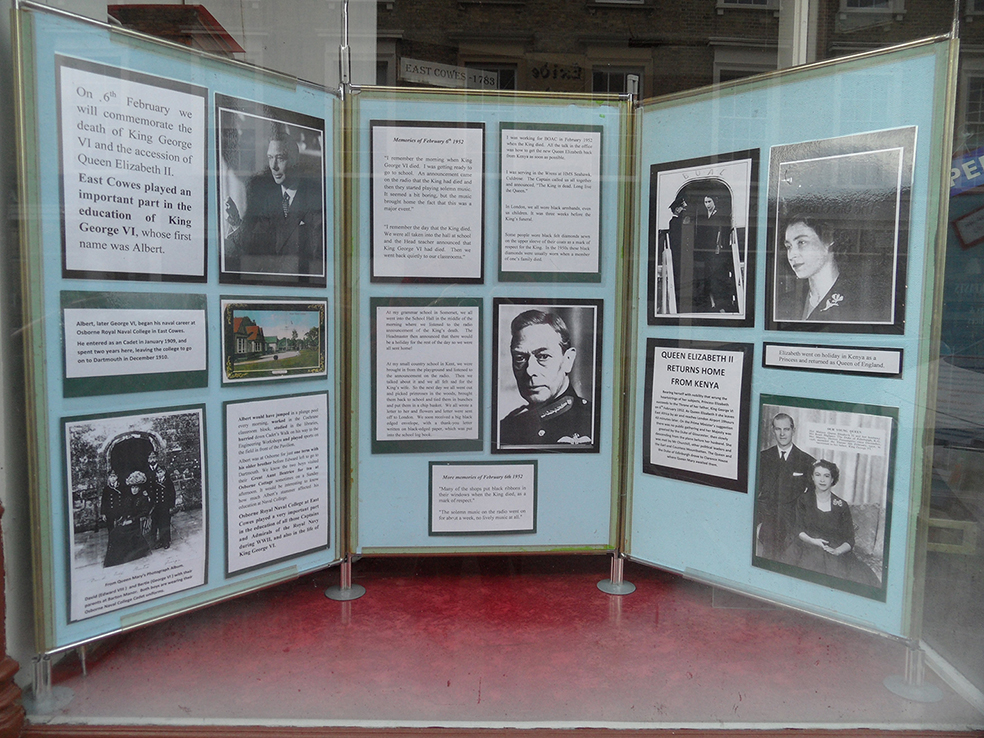 [Go Back]